Nature's finest
50 Precious Ingredients
Our nourishing components include modern cosmetics, traditional herbs and natural ingredients that fit the unique needs of hair fall prevention. Here are a few key ingredients equally present in every bottle of the 50 Megumi Anti-Hair Loss series.
Strengthens Hair
Rich ingredients such as Hydrolyzed Collagen, Chicory Root, Moroccan Argan Oil, and Natural Orange & Lemon Extract helps prolong hair life cycle while the addition of 8 Amino Acids in our product helps repair damaged hair, protect it against breakage and give rise to soft new hair.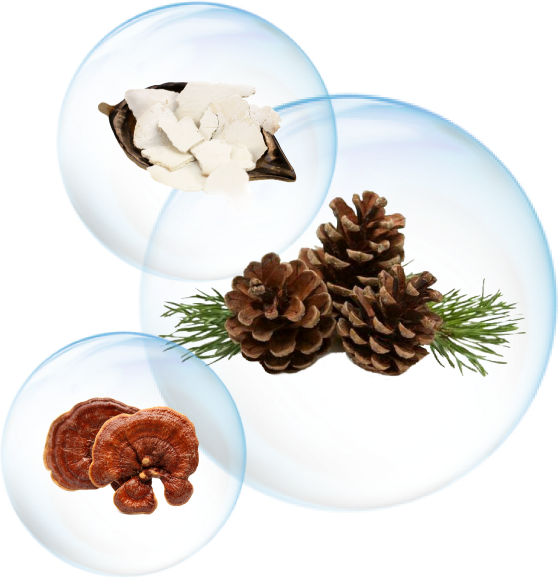 Reduces Hair Loss
Infused with Swertia Japonica extract, Pinus Sylvestris, Ganoderma and Poria Mushroom to protect against hair fall, reduce inflammation and improve thinning hair.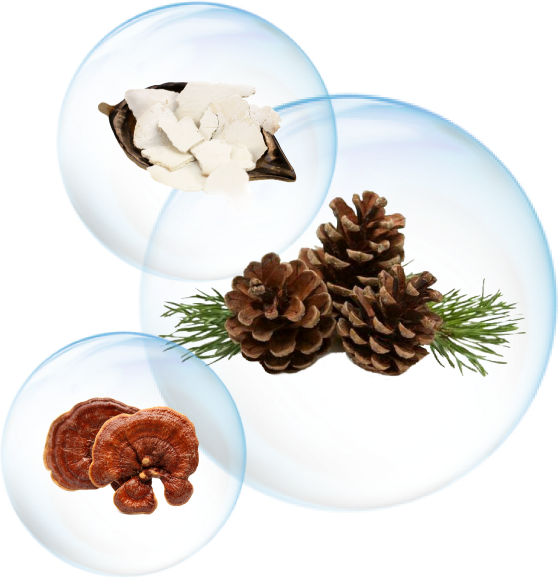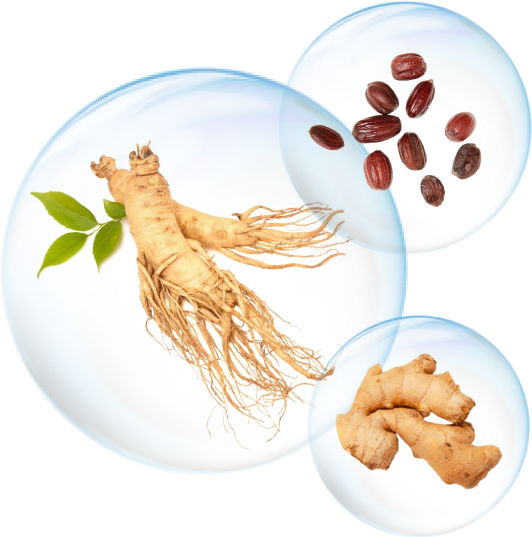 Increases Hair Volume
Ginseng, Cordyceps, Jojoba Oil & Ginger Root Extract nourish and strengthen hair roots for a healthier scalp and thicker hair.
HOW IT WORKS
See Results in 4 Months
See visible results with up to 32%* reduced hair loss within 4 months of consecutive daily usage. If used 2 times daily, 1 bottle of essence can last up to 40 days.
*The mantle component was tested and confirmed to reduce hair loss by 32% within 4 months. (The Nishinihon Journal of Dermatology 2007)