Videos
Our Stars Speak
In 50 Megumi we aspire to inspire others to gain confidence through their hair. Don't believe you can see visible results within 4 months of using 50 Megumi products? Find out what your favorite stars have to say.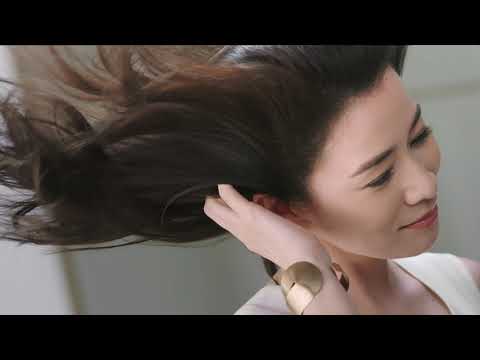 50 Megumi (Charmaine Sheh)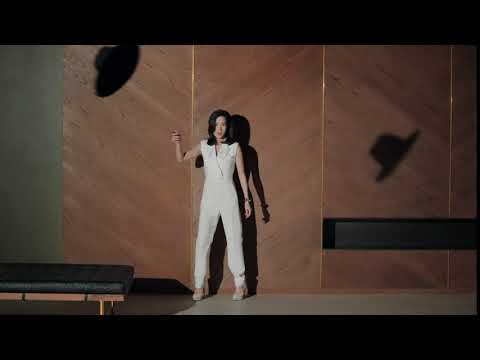 50 Megumi - Anti-Hair Loss Treatmen...
Blogs
Blog Reviews
See how users like you have rediscovered their crowning glory with 50 Megumi.
CUSTOMER REVIEWS
Our Satisfied Users
You heard it from us, you've heard it from your favorite stars. Now hear from our satisfied customers on how 50 Megumi helped change their lives.