VIDEOS
Our Stars Speak
In 50 Megumi we inspire to aspire others to gain their confidence through their hair. Don't believe you can see visible results with in 4 months of using 50 Megumi products? Find out what your favorite stars have to say.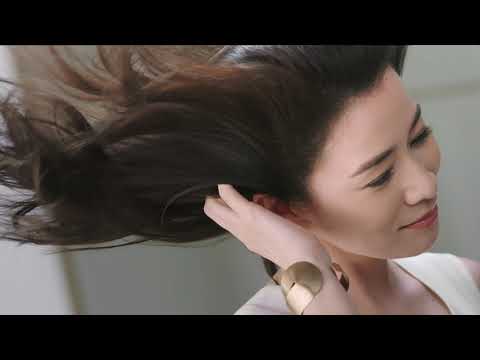 50 Megumi (Charmaine Sheh)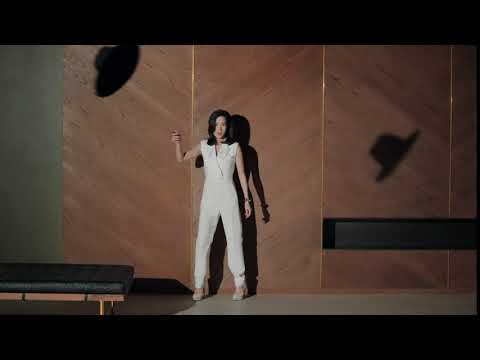 50 Megumi - Anti-Hair Loss Treatmen...
BLOGS
Blog Reviews
Can't get enough of the stars that inspire you? Follow their journey and learn a tip or two on maintaining and gaining a luscious and healthy hair.
AS TOLD BY YOU

Rated 4.6 / 5.0
as reviewed from Home Tester Club (final result on 30th November 2021)
"Teksturnya yang ringan, cair dan tidak melekit amatlah baik malah rambut akan terasa ringan selepas aplikasi."
"Applying this essence is kind of easy since you just need to open the cap and squeeze the essence out"
"I like the mild cooling sensation and refreshing scent of the product."
Survey conducted by Home Tester Club from 24/06/2021 to 30/11/2021, 29 members surveyed.